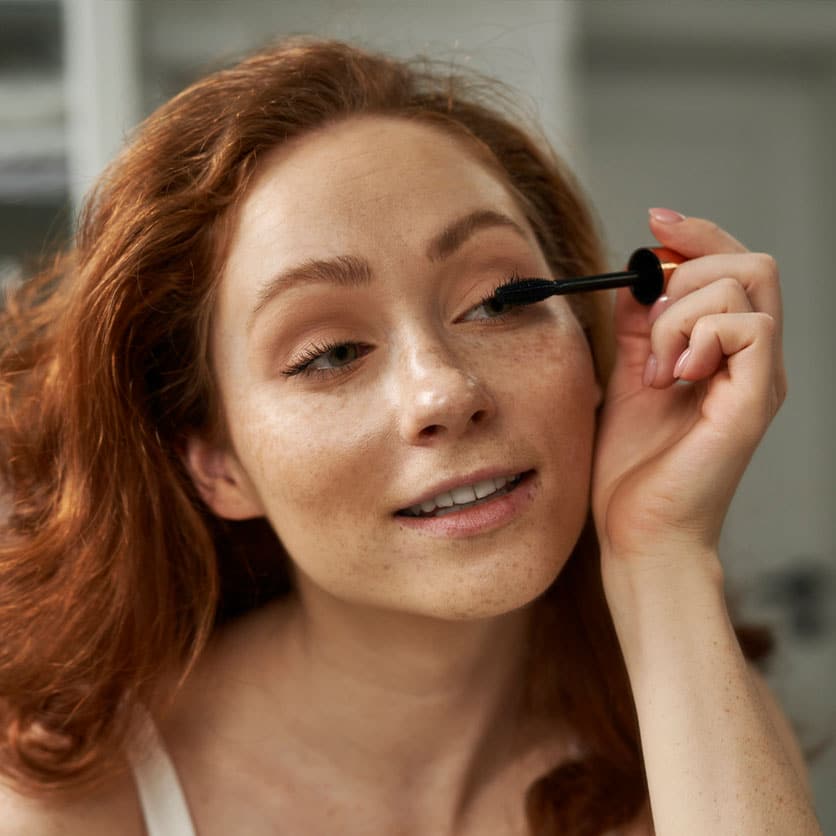 Experience Miami's Best Lash Lifts
Get ready to enchant with eyes that mesmerize and make your daily routine a breeze! Our eyelash lifts have got you covered. Whether you're blessed with lush natural lashes or simply looking for a lash upgrade without extensions, our Face. lash artists will work wonders. It's all about curling and lifting those lashes, giving your gaze an irresistible, wide-eyed allure.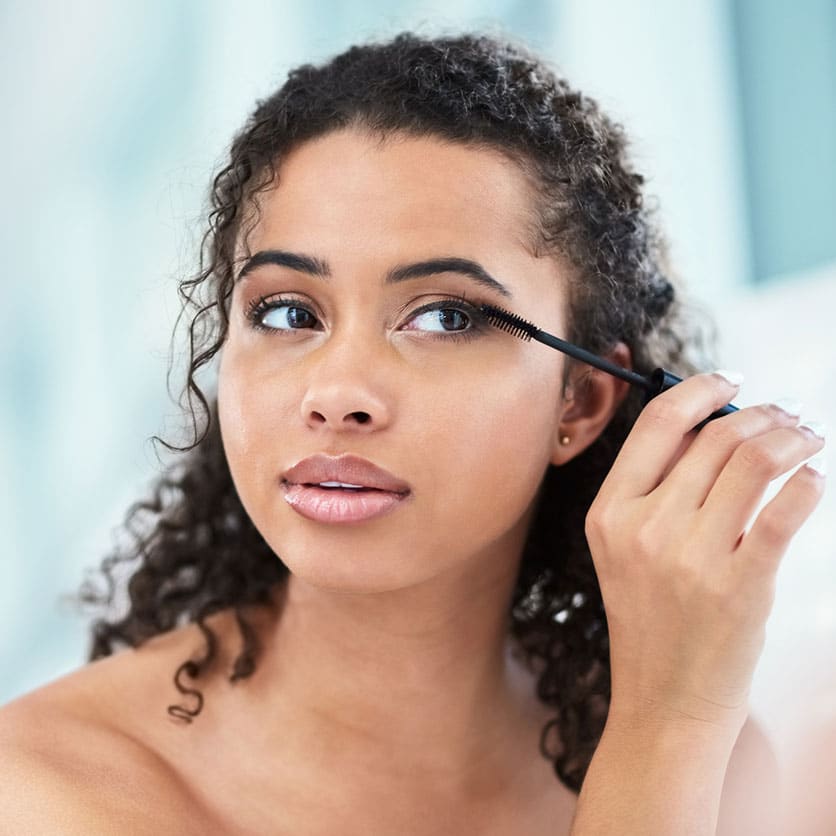 Lash Lift FAQs
A lash lift typically keeps your lashes looking fabulous for up to eight weeks. However, the exact duration can vary based on factors like your lash growth cycle and how well you take care of them. To maintain those beautiful lashes, we recommend getting a lash lift every six weeks to ensure they stay healthy and stunning.
If you have allergies or sensitive eyes, no worries! Our lash lifts use gentle products. Just let your lash technician know about any concerns before your appointment. We can even perform a patch test to ensure there won't be any adverse reactions. If you've had severe eye allergies in the past, it's a good idea to consult a healthcare professional before getting a lash lift.
After getting a lash lift, there are some simple aftercare steps to follow. For the first 24-48 hours, avoid water, steam, and oil-based products. Be gentle when cleaning your face, and skip using a lash curler. After that initial period, you can go back to your regular routine, including using mascara if you like. Using a lash serum can help nourish and maintain your lifted lashes. Our experienced lash artists are here to provide personalized aftercare advice, ensuring your lashes look their best for longer!
Your Journey to Effortless Beauty
Lash Lift Consultation
During your consultation, we'll chat about your desired lash lift style and tint color. Our skilled experts are here to guide you in selecting the ideal look that enhances your natural beauty.
Let Us Work Our Magic
Kick back and unwind in comfort while your lashes are treated to lifting and tinting. We make perfection while you enjoy the utmost relaxation.
The Grand Unveiling
Prepare for the breathtaking reveal! In just under an hour, we gently remove the tint, unveiling your exquisitely lifted and tinted lashes, orchestrating a remarkable eye-opening transformation.