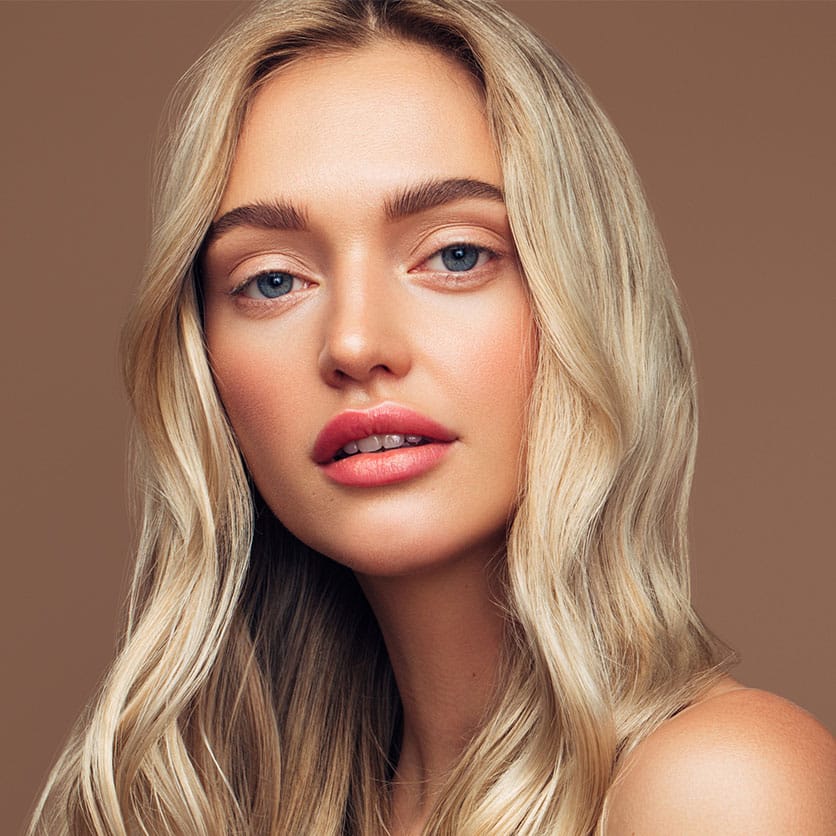 State-of-the-Art Permanent Makeup Services in Miami, FL
If you're ready to enhance your natural beauty and simplify your daily beauty routine, you've come to the right place. Our expert team specializes in permanent makeup artistry, offering services designed to define and accentuate your features with long-lasting results. From perfectly shaped brows to luscious lip blush, our skilled technicians use state-of-the-art techniques and premium pigments to create stunning, natural-looking enhancements that boost your confidence and simplify your daily routine.
Explore our permanent makeup offerings and discover the beauty of waking up with makeup every day!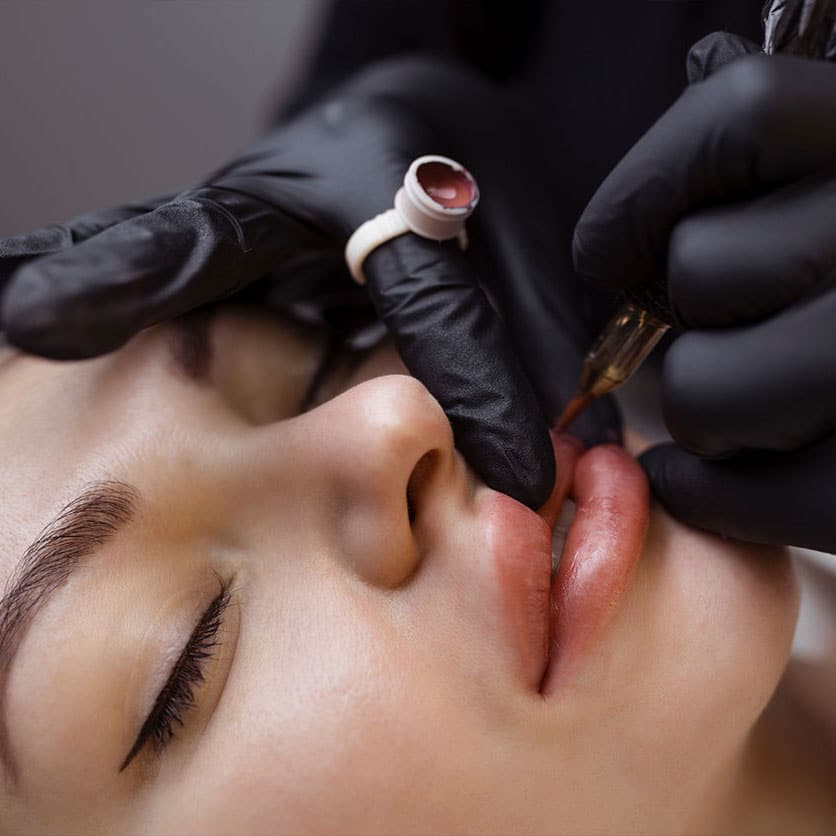 Permanent Makeup (PMU) FAQs
PMU, also known as micro pigmentation or cosmetic tattooing, is a semi-permanent technique that involves implanting pigment into the skin's dermal layer. It is used to enhance features like eyebrows and lips, providing long-lasting color and definition. PMU typically lasts from one to three years, depending on factors like skin type, lifestyle, and the chosen technique. Over time, the pigment will fade, allowing for adjustments and touch-ups.
Microblading typically lasts anywhere from one to three years, depending on factors like skin type and aftercare. In addition, powder brows usually last one to three years before requiring a touch-up. Both techniques can offer beautiful, semi-permanent results, and the choice between them depends on your desired eyebrow style and preferences. Always consult with one of our professional technicians to determine which option is best for you.
After the procedure, clients may experience temporary redness, swelling, and slight discomfort. The color may appear darker initially but will gradually lighten during the healing process, which can take a few weeks. It's essential to have a discussion with a PMU expert to address your unique requirements and achieve your desired appearance.
Your Journey to Effortless Beauty
Personalized Consultation
With a personalized consultation, we take the time to understand your goals, preferences, and expectations to ensure your desired look is achieved.
Expert Treatment
Our skilled PMU artists or microblading specialists work their magic. Using the latest techniques and premium products, we craft your brows or apply permanent makeup with precision and care.
Unveil Your Beauty
The big reveal! You'll witness the stunning transformation, whether it's beautifully microbladed brows or perfectly applied permanent makeup, leaving you feeling confident and radiant.
Permanent Makeup Services
Invest in a personalized consultation for $50, which can be applied toward the service of your choice. Let's discuss your goals and preferences.
Our microblading service creates natural-looking brows using precise strokes with a microblading pen. It includes the initial session and a touch-up 4-6 weeks later.
Get the perfect soft, filled-in look with our Ombre / Powder Brows service.
Full Lips (Semi-Permanent Makeup)
$750
Enhance your lips with color and shading, leaving your lipstick behind.