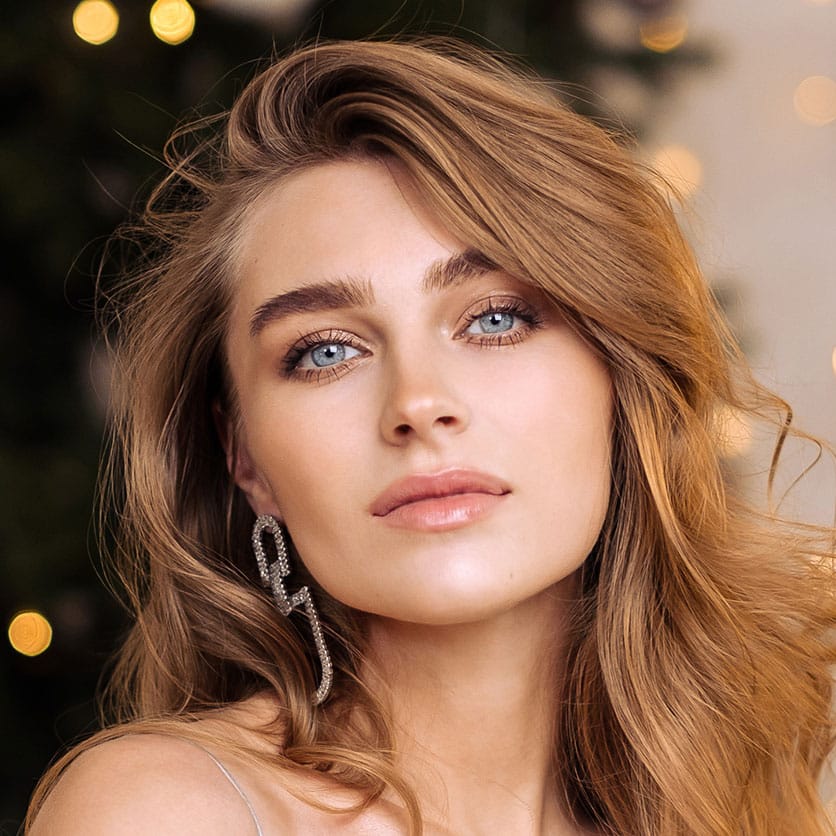 Trusted Eyebrow Threading & Waxing Services in Miami
Hey there, gorgeous! Welcome to Face. Brow & Beauty Bar–your ultimate destination for all things fabulous in the heart of Miami's vibrant Brickell area. Our boutique aesthetic salon is a haven of beauty and self-expression, and a welcoming place for everyone looking to boost their brows and their confidence! We've been perfecting those oh-so-irresistible brows and lashes since we burst onto the scene in 2014, and trust us, we've got a knack for making you look absolutely breathtaking.
Our team of passionate beauty experts has honed their craft to perfection, earning a reputation for delivering personalized services that leave you feeling stunning. You'll always look your best before leaving Face. Brow & Beauty Bar!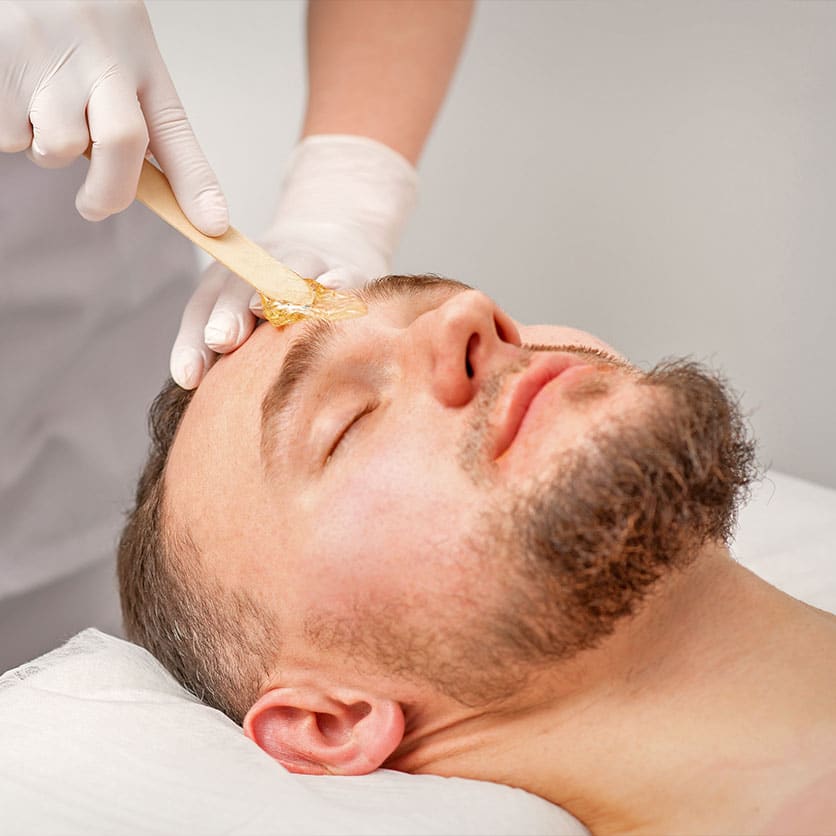 Eyebrow Wax & Threading FAQs
Brow waxing involves using heated wax to remove unwanted hair and shape the eyebrows. It's quick and effective. On the other hand, brow threading is a technique that uses twisted cotton threads to pluck hairs from the root, resulting in precise shaping and a cleaner finish.
The results of brow waxing and threading can last anywhere from two to six weeks, depending on your hair growth cycle and maintenance routine. Regular touch-ups are typically recommended to keep your brows looking their best.
Both methods have minimal downtime, but you may experience slight redness or sensitivity immediately after the procedure. It's advisable to avoid sun exposure, swimming, or applying makeup for a few hours post-treatment to allow the skin to calm. Applying a soothing, alcohol-free lotion can help alleviate any discomfort.
Your Journey to Effortless Beauty
Personalized Consultation
During this session, We'll discuss your brow preferences, shape, thickness and the method you prefer—waxing or threading. We'll ensure your brows fit your unique style and enhance your natural beauty.
Unwind & Recline
Sit back and unwind in comfort as we pamper you during your brow waxing or threading session. Our skilled technicians will work their magic with precision, providing you with perfectly groomed brows that complement your face.
The Big Reveal
Prepare for the grand reveal! We'll unveil your flawlessly shaped brows that enhance your natural beauty and boost your confidence. Get ready to face the world with newfound brow-tastic elegance and charm!
Comprehensive Waxing & Threading Treatments
We can help you choose the best option for your skin and hair type to ensure you have the most efficient hair removal experience.
Sculpt your brows to perfection with our waxing session.
Sculpt your brows to perfection with our waxing session.
Say goodbye to forehead hair for a smooth complexion.
Achieve a silky-smooth upper lip with our waxing service.
Get rid of lower lip hair for a clean look.
Tame those unruly sideburns with our professional waxing.
Achieve a hair-free chin in just 10 minutes.
​​Say farewell to unwanted neck hair.
Enjoy clean nostrils with our gentle hair removal.
Experience ear hair removal for a tidy appearance.
Facial Threading Services
Achieve perfectly shaped brows in just 15 minutes.
Experience a full face threading session. (Brows not included.)
Remove forehead hair in a 10-minute session.
Get rid of upper lip hair in just 5 minutes.
Achieve a smooth lower lip in 5 minutes.
Tame unruly sideburns in 10 minutes.
Get rid of unwanted chin hair in just 10 minutes.
Say goodbye to neck hair in a 10-minute session.
From the underarms and chest to the legs and bikini line, our skilled estheticians offer a range of waxing treatments designed to leave your skin silky-smooth and hair-free, providing long-lasting results and a renewed sense of confidence.