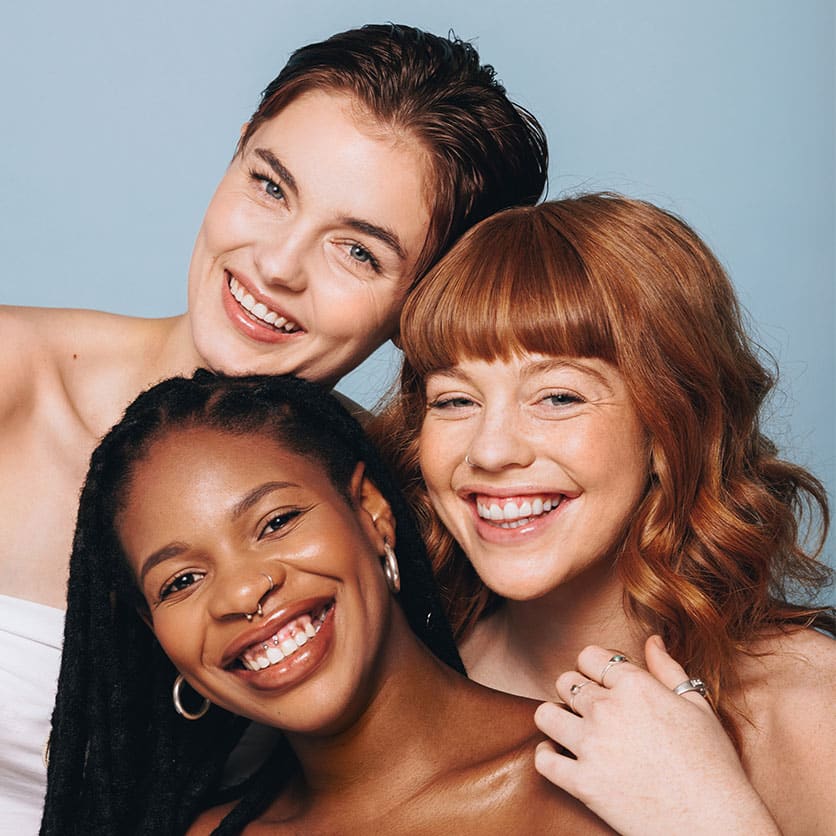 Give Your Skin a Little Love
High-End Brow & Skincare Treatments in Miami, FL
Step into the fabulous world of our Face. Brow & Beauty Bar, where the magic of beauty unfolds! Here, we're all about turning your beauty dreams into reality. Whether you crave sculpted brows, luscious lashes, radiant skin, or mesmerizing makeup, our talented team is here to make it happen. Get ready for an enchanting experience that brings out the best in you. Dive into our luxurious beauty services, and let's embark on this exciting beauty adventure together.
Your path to effortless beauty starts right here at our beauty bar–it's time to have some fun with your fabulous self!
Eyebrow Wax & Threading
Sculpted brows for a polished look of natural beauty.
Lash Lift Treatment
Elevate your lashes for a captivating, wide-eyed allure that lasts.
Brow
Lamination
Achieve fuller, perfectly groomed with a lamination treatment.
Eyebrow & Lash Tinting
Enhance your features with tinting that adds a pop of color for weeks.
Facial
Treatments
Rejuvenate your skin and unwind with our nourishing facials.
Eyelash Extensions
Get glamorous lashes that transform your look with volume and length.
Makeup Services
Experience flawless makeup application for any occasion with our skilled artists.
Permanent Makeup
Wake up with makeup that enhances your features and simplifies your routine.
Teeth Whitening & Tooth Gems
Brighten your smile and add sparkle to your teeth with gems.
Bridal Beauty Services
Get picture-perfect for your big day with customized bridal makeup and hairstyles.