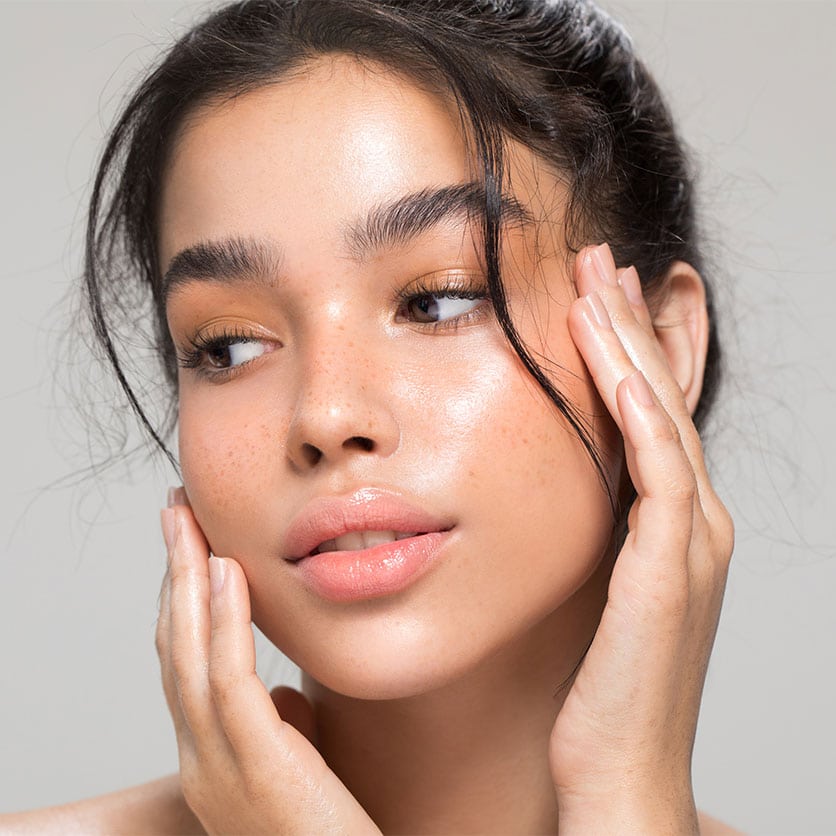 Perfect brows are a work of art.
Gorgeous Brow Laminations in Miami, Florida
At Face. Brow & Beauty Bar, we're here to take your brow game to a whole new level of fabulousness. Enter brow laminations – the key to achieving those sleek, impeccably styled brows you've always yearned for. Whether you aim to conceal sparse areas or enhance your innate beauty, our brow laminations are ready to make your dreams a reality. Bid farewell to brow concerns and greet boundless brow confidence!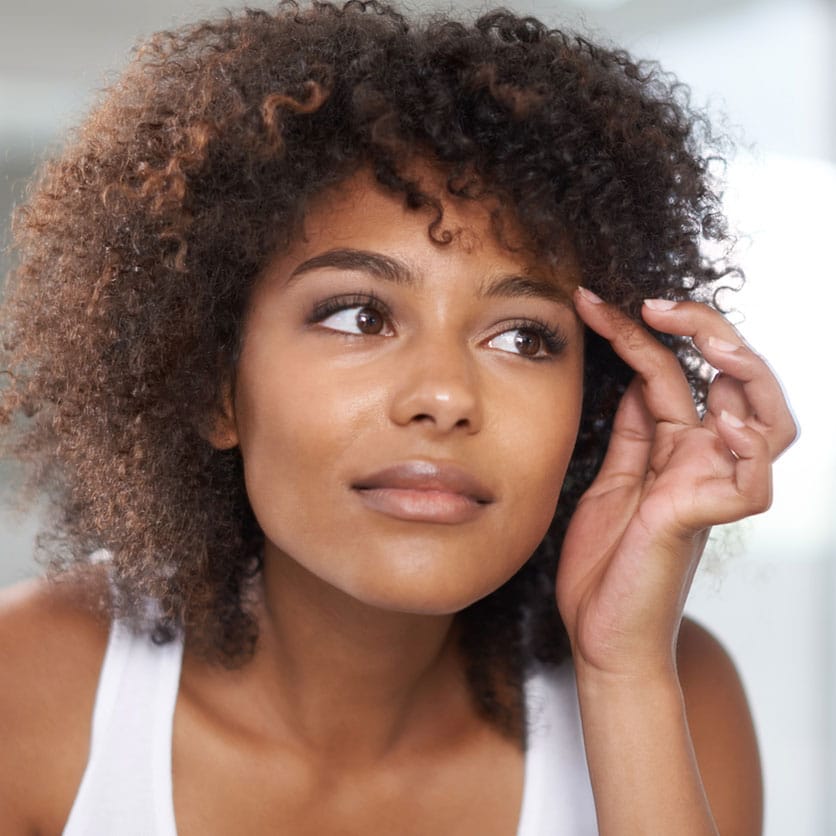 Brow Lamination FAQs
Expect your brow laminations to maintain their sleek look for about 4 to 8 weeks, though individual results can vary. The duration largely depends on your hair growth cycle and how well you maintain them.
Brow lamination is a safe beauty procedure when administered by our trained professionals. We exclusively use perming solutions specifically designed for eyebrows, and our artists apply them with the utmost care. There is a risk of an allergic reaction, so it is best to consult with our team prior to the procedure. Face, your safety and results are our top priorities.
A typical brow lamination session at Face varies in duration, but you can generally expect it to last between 30-45 minutes. Our commitment to efficiency ensures that you can swiftly attain beautifully laminated brows without compromising quality and precision.
Your Journey to Effortless Beauty
Consultation
Kickstart your journey with a personalized consultation where we delve into your brow vision. We'll discuss everything from shape and thickness to style, ensuring we craft the perfect brow look just for you.
Brow Lamination
Our Brow Lamination process is a safe technique that involves perming and shaping your brows, resulting in a sleek, glossy, and precisely defined appearance.
The Big Reveal
And now, the moment you've been waiting for–the big reveal! Feast your eyes on your stunning, glossy, and beautifully sculpted laminated brows that elevate your natural beauty!