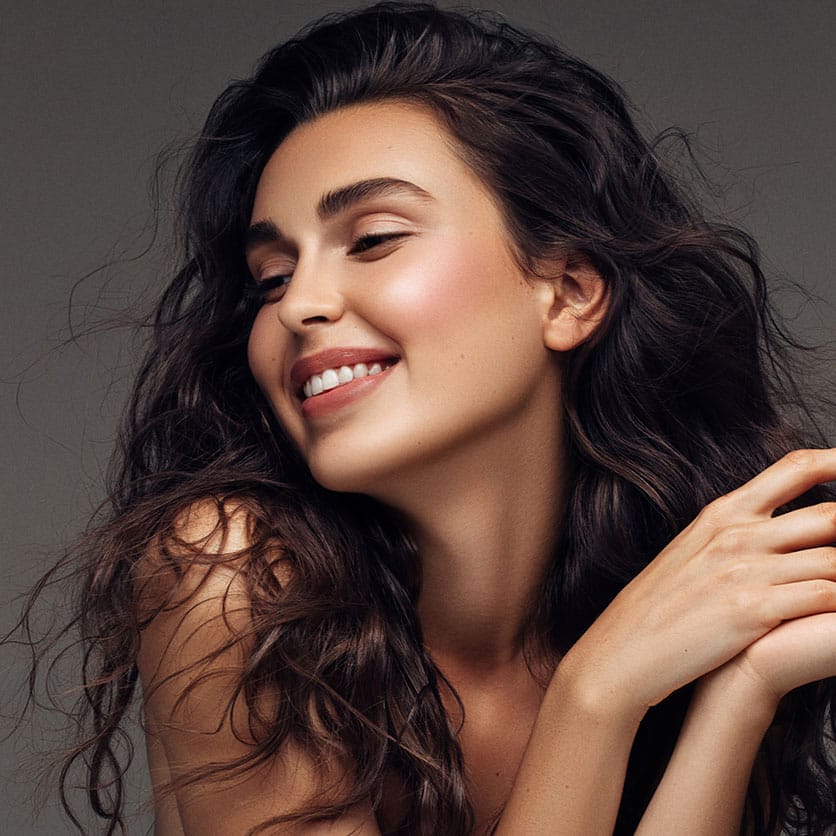 Shine Bright Like a Diamond
Teeth Whitening & Tooth Gems in the Miami Brickell Neighborhood
At Face. Brow & Beauty Bar, our teeth whitening and tooth gem services are designed to enhance your smile's radiance and add a touch of sparkle to your persona. Whether you're seeking a brighter, more dazzling smile or a unique and glamorous statement, our expert team is here to help you achieve it. Get ready to shine confidently with a smile that's as beautiful as you are.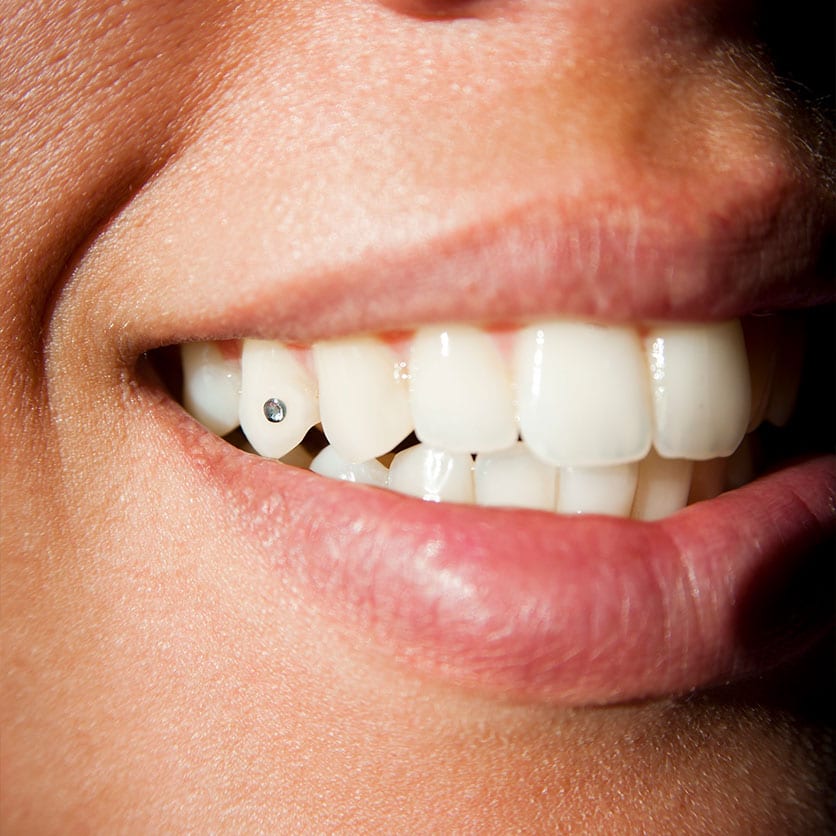 Teeth Whitening & Tooth Gems FAQs
The duration of teeth whitening results can vary from person to person. Generally, teeth whitening lasts between 3 months to a year. Lifestyle factors like diet and smoking can affect how long the results last.
Yes, tooth gems are safe when applied by a trained professional. They are non-invasive and do not damage your teeth when properly applied. Removal should also be done by a dental professional to ensure the safety of your enamel.
After teeth whitening, it's best to avoid consuming highly pigmented foods and beverages like coffee, tea, red wine, and dark-colored sauces for at least 48 hours to prevent staining. Brush your teeth gently with a non-abrasive toothpaste and use a straw when drinking colored liquids.
Maintaining good oral hygiene practices, including regular brushing and flossing, will help prolong the results of your teeth whitening treatment.
Your Journey to Effortless Beauty
Consultation
Let's chat! We'll talk about gems, shades, and smile goals during your gem-tastic consultation.
Sit Back & Relax
Kick back and relax while we work our magic. Teeth whitening and gem placement – the ultimate pampering experience!
The Big Reveal
Get ready for the grand reveal! Leave with a dazzling smile and blinged-out gems, ready to shine your way through life.
Teeth Whitening & Tooth Gems
Boost your smile with our quick 30-minute treatment, making your teeth 2-5 shades lighter and lasting up to a year.
Teeth Whitening​​ Premium
$165
Choose our premium service for a brighter grin with 4-8 shades lighter teeth, ensuring a dazzling smile for up to a year.
Add some sparkle to your smile with our tooth gem application, a quick 15-minute process for that extra shine.