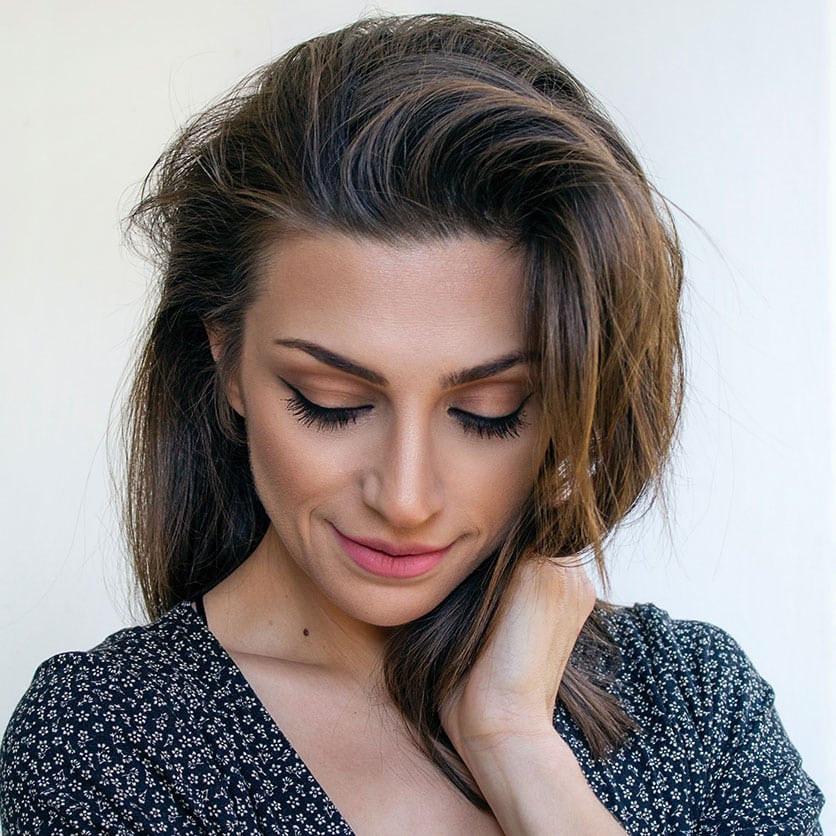 Keep your lashes long and your standards high!
Professional Lash Extensions in the Miami Area
At Face. Brow & Beauty Bar, we offer more than just exquisite lashes – we provide a confidence boost that elevates you to your utmost self. If you want to wake up with beautiful lashes to enhance your beauty, let the team at Face make this a reality.
Explore the range of personalized eyelash extensions looks we offer at Face. Set up a lash design consultation with us and let's start the journey of self-care to enhance your confidence!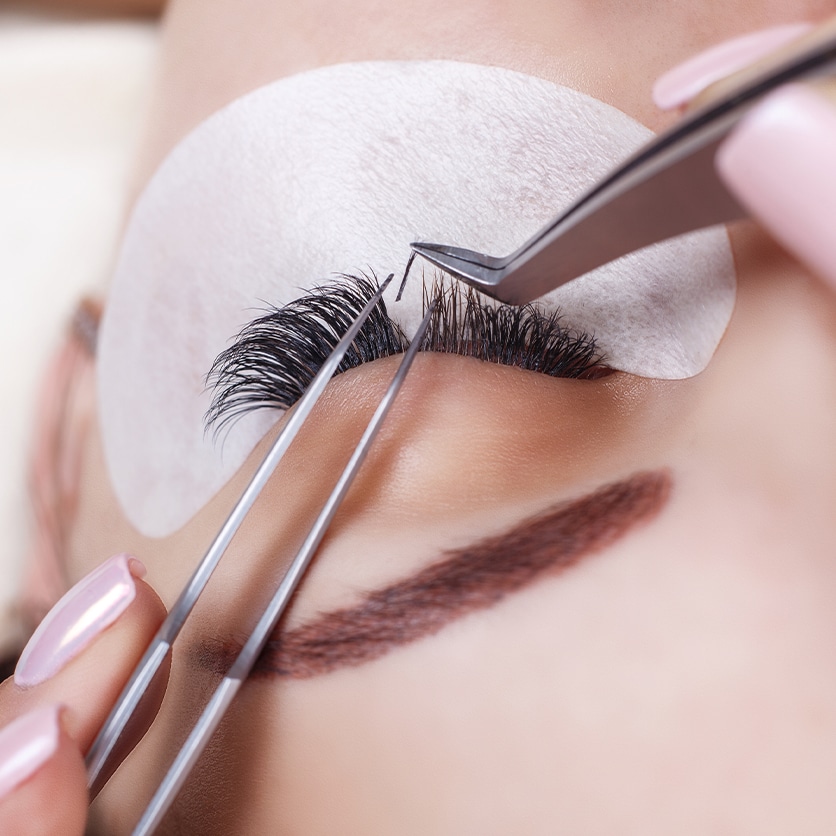 Lash Extensions FAQs
Eyelash extensions typically stay intact for the duration of your natural lash growth cycle, which spans around 6-8 weeks. To keep them looking full, regular fills every 2-3 weeks are recommended.
For proper eyelash extension cleaning, opt for an oil-free lash cleanser and gently brush the lashes with a mascara wand. Rinse them using lukewarm water, pat them dry (no rubbing, please!), and maintain this daily cleansing routine for a flawless look and to prolong your extensions.
When applied correctly by a skilled lash technician, eyelash extensions pose no harm to your natural lashes. Our extensions are delicately attached to individual natural lashes, ensuring they grow and shed in their usual manner.
Your Journey to Effortless Beauty
Lash Design Consultation
Kick off with a one-on-one consultation where we dive into your lash wishes – from the curl and length to the color – ensuring a tailored look that matches your unique style.
Indulge & Relax
Sink into our luxurious lash bed as we work our precision and comfort magic, conjuring up the lashes you've always envisioned.
Custom Lashes You'll Love
In approximately 2 hours, prepare for a grand lash reveal that elevates your natural beauty and amplifies your confidence, leaving you feeling absolutely fabulous!
Custom Lash Looks for Every Style
At Face. Brow & Beauty Bar, our eyelash extensions are crafted using top-tier faux fibers, elevating the length and fullness of your natural lashes. Our extensions offer full customization, with an array of curls, lengths, and colors to match your distinct style:
$250 (Full Set)
Perfect for newcomers, our classic lashes infuse your natural lashes with added length and thickness. Each faux lash is applied to individual natural lashes, delivering an elegant, naturally beautiful look. Maintaining this effortless allure is a breeze with regular fills every 2-3 weeks.
$300 (Full Set)
Our volume lashes craft a bold appearance, achieving thicker and fuller lashes. Multiple fine lashes are fanned out and applied to each natural lash, elevating your lash game to the next level. The stunning effect stays intact with regular fills every 2-3 weeks.
$275 (Full Set)
Get the best of both lash worlds with our hybrid option, blending classic and volume for added volume, length, and fluffiness. This choice is entirely customizable, allowing you to attain your preferred look. Sustain this beauty with fills every 2-3 weeks and flaunt your lash dreams.